I am helping a friend sell off her collection items. '
These pieces are currently in my possession and are in my house and have been scanned by me.
DO NOT Take the SCANS Please!!


I am doing these in rounds and this happens to be the start of the selection to Saiunkoku Monogatari sketch sets. Those of you who have never heard of me can take note from the fact I am listing all my feedback locations here so you can feel comfortable in transacting with me for these items. Many of you already know me and/ or may know my friend that I am selling for.

** Please note for the sake of keeping loading time a bit easier I am keeping the pics smaller. As such some artwork will not show it's true beauty when this small. For sketches that I think need it for detail viewing I have taken the liberty of darkening the scans using Photoshop and or cropping them. (this batch not really)
** Larger pics are available but please note all artwork is larger in part than my actual scanner as such there is some sketch that is not showing on scans below.
** Apologies for the couple of crooked scans I have below. O_0 It was late, I was tired, and I thought they were straight. >_<;; I did get lazy and some if not many of these may have been scanned while inside the cel bags.

But first I have some rules...


Prices are fixed. She will NOT go any lower. Please DO NOT ASK for a discount.


All sketches come from smoke free homes. But both the owner & I have Cats


Items have been stored & will arrive to you (the buyer) in sketch sleeves.


All items are in excellent condition and come in darn near pristine condition in many cases. Studio in Japan condition as well. Meaning typical creasing and or smudging ect is possible as the studio stacks them and usually tries to trash and distroy the work after production ends..


My ship days tend to be Wed & Saturdays.


Please make sure of your purchases!! No refunds & no exchanges are allowed!


I can and will combine shipping to ALL BUYERS for one price! I will need a country (if you are overseas) when you inquire so as to get you the correct info.

Please note!! I will ONLY Mail these with either...


Priority Mail, International Priority Mail, or Express mail (I believe this option has a box as well)


I will NOT mail out using any cheap shipping methods since most artwork needs to be kept flat inside the box to prevent damage to items.


Exception to the rules: Yamato sketch sets are thick so many multiples of those will go inside and be shipped in a priority box as a box and not flattened.

I will accept lay-a-way plans on items over $100!!
$100.00 - 2 months max
$200.00 - 4 Months max
$300.00 - 6 months max
* Deposit is REQUIRED on all Lay-a-ways and are NON- REFUNDABLE

~ Payment info


Paypal ONLY!!


Buyer pays paypal fee or sends payment as gift. ~OR~ I can add the Paypal fee's onto the price of the sketches and invoice you with that as a total.


Shipping is additional to every order and is based off total weight and destination. Orders inside US will get Tracking on all orders! Overseas options will vary but will have the info supplied as orders come in.


Insurance is optional AND is buyers responsibility! I highly suggest you purchase this for every order!

~ Feedback Info...
~❤~ E-bay: Serendipity_Collections
~❤~ E-crater: [url]http://serendipitycollections.ecrater.com/view-feedback.php?storeid=69929[/url]
~❤~ My LiveJournal: [url]http://jelenity.livejournal.com/5708.html#comments[/url]
~❤~ Serasell: community.livejournal.com/serasell/808404.html
~❤~ GSJ new: community.livejournal.com/gsj_feedbacks/87398.html
~❤~ GSJ older: gsj-mods.livejournal.com/1365.html

~ Saiunkoku Monogatari
Price: $25 each (on the majority if not all the sketches)

If you are looking for more sketches of any particular or specific character(s) email or message me and I can tell you what I have. 1 box at a time though please!!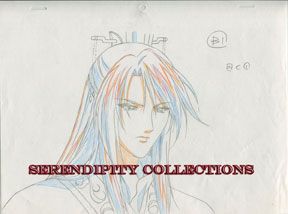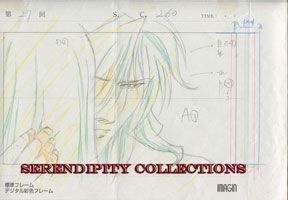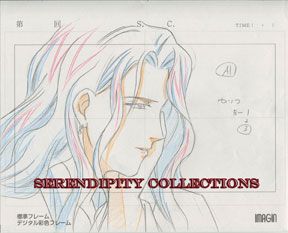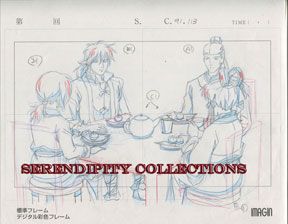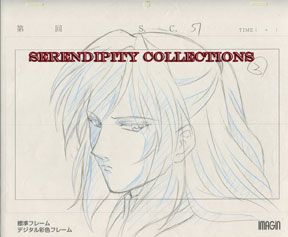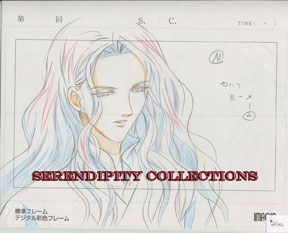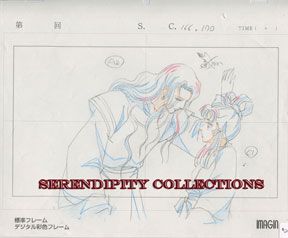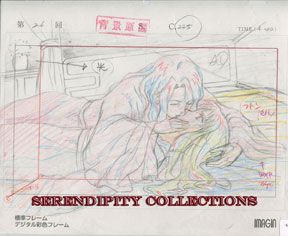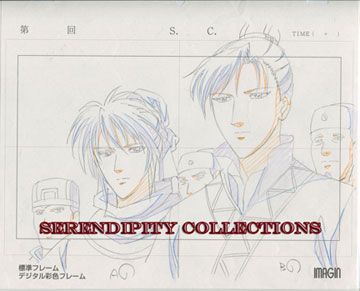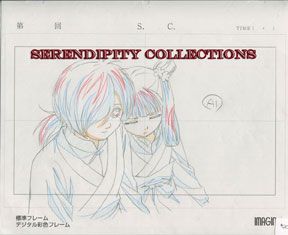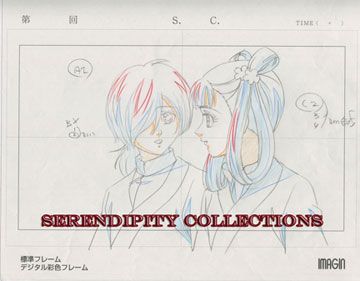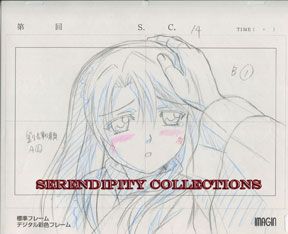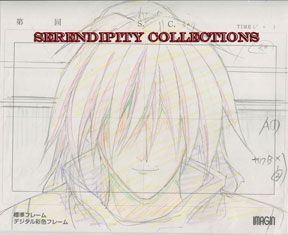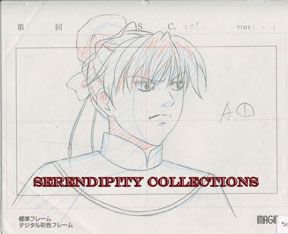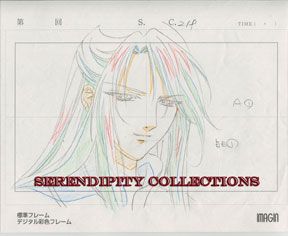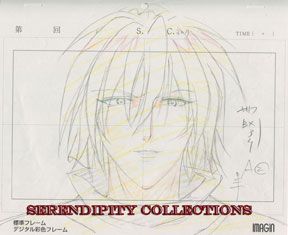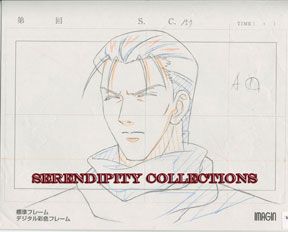 **SOLD OUT Sketches** Shown Below!!!